Our company specializes in tax preparation services for a wide variety of clients. Which includes tax return filing and tax planning for individuals, bookkeeping and financial statements for small businesses, & corporate tax return filing.
Annual participation in Continuing Professional Education courses offered by local chapters of national accounting and tax associations keeps our firm on the leading edge of ever-changing tax laws and accounting methods.
Feel free to contact the office anytime. We're here to help.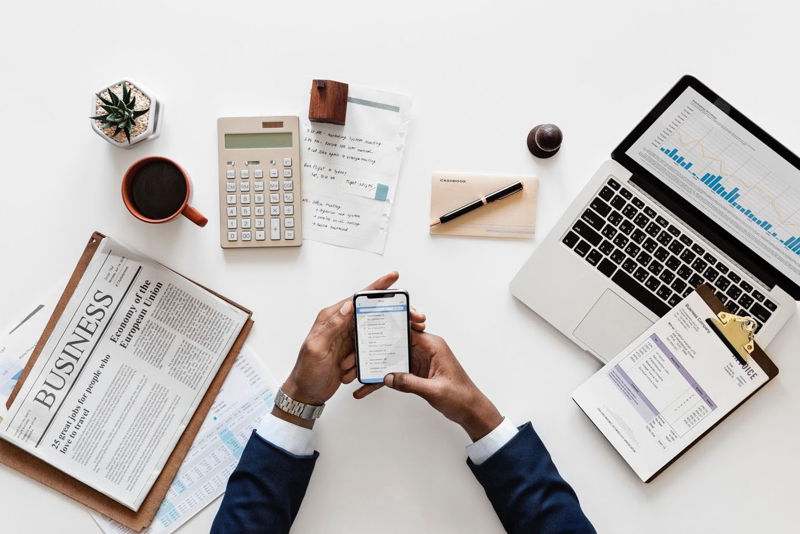 In 1990, ConsultingWP combined with Inception Analysis, Incorporated to strengthen its expertise in energy matters and opened its first office in Cupertino. Since then, the company has expanded throughout the United States and Europe to more than 300 people.
We know our clients' brands inside and out to create bespoke campaigns that bring the brand story to life, engage with consumers and inspire the media.
Work fewer hours & make money
Phenomenal success in our target
Retain, high-paying customers
You'll get more done in less time
Leadership skills to manage team
Generating millions of dollars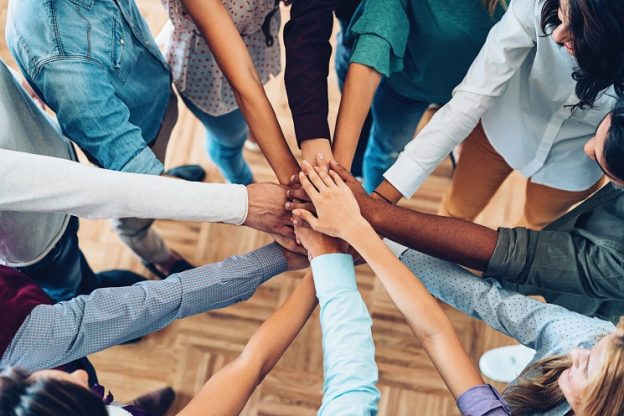 In addition to our firm leadership, your business will have access to an an accounting team. You will have a consistent service team that understands your specific accounting, bookkeeping, and tax issues.
Your accounting associate will perform the day to day bookkeeping tasks, reconcile credit cards, reconcile bank accounts, and post transactions. Your accounting manager will help build an internal control and segregation of duties system by performing periodic reviews and assisting in the preparation of financial statements. Your accounting manager will also help you prepare for and successfully complete audits
OUR TEAM BRINGS OVER 15 YEARS OF EXPERIENCE SUPPORTING SMALL BUSINESSES WITH THEIR ACCOUNTINGS NEEDS. YOU CAN RELY ON US WITH YOUR BOOKS, SO YOU CAN GET TIME BACK TO FOCUS ON YOUR MISSION OF UPLIFTING YOUR COMMUNITY.
WE ARE DEDICATED TO THE SMALL BUSINESS COMMUNITY:
Our clients are at the heart of our mission and why we exist as a boutique accounting firm for entrepreneurs. Everyday, we get to work with extraordinary people who are doing good – protecting, feeding, sheltering, curing, and educating the millions in the U.S. We work with clients from all sectors, no matter the staff or revenue size. Our clients include:
Construction Companies
Inspectors
Roofers
Electricians
Non-Profits
Haulers
Trash & Recycle Management
Restaurants
E-commerce
Artist
Entertainment
Clothing Lines
Notary Public
Plumbers
Architectural Engineers
Handyman
Realtors
Factoring Companies
Veterans and women's issues
Education institutions
Faith-based organizations
Animal rights organizations
Children and family services organizations
Membership organizations